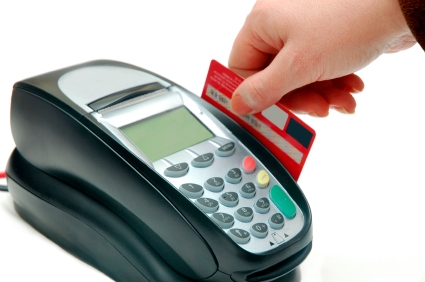 Credit card fees are the convenience and petroleum retailing industry's top pain point.

In 2008, credit card fees surged another 10.5 percent to reach a record $8.4 billion - nearly three times the level just five years ago and an amount more than $3 billion greater than convenience store industry pretax profits.

We are urging Congress to persuade the credit card companies to explain their fees, practices and policies to retailers and the public.

The National Association of Convenience Stores (NACS), of which OMEGA is a member, is the named plaintiff in a class action suing not only Visa and Mastercard, but also their issuing banks.