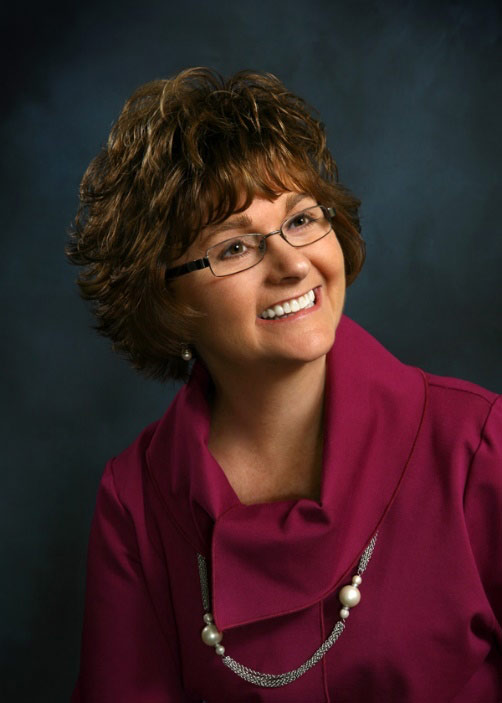 Sandra Morgenstern, President & CEO of Par Mar Oil Company, operators of Par Mar Stores, has been selected as one of only five women nationally to receive the "Women of the Year" recognition by Convenience Store News.
Convenience Store News, in collaboration with the Network of Executive Women and the Top Women in Convenience Advisory Board, chose the recipients based on their exceptional impact on the success or direction of their company, as well as their positive impact on the convenience store industry.
"We're incredibly proud of Sandra and the recognition she's received as a Woman of the Year in the convenience industry," said Jan Vineyard, president of the West Virginia Oil Marketers & Grocers Association. "She's an integral part of our organization and our industry. Her leadership, dedication and passion for the Par Mar Company and her employees is unmatched."
Morgenstern has been with Par Mar for thirty years and provides daily leadership in the operation, management and all other phases relating to the convenience store and oil industry. The Par Mar Stores chain has grown to fifty convenience stores and fifteen quick serve restaurants while employing more than 750 individuals in West Virginia, Ohio and Kentucky.
Under Morgenstern's leadership, Par Mar Stores have become very active members of the communities in which they operate. She was instrumental in developing and implementing Par Mar Stores' Wednesday Wish Day (WWD) and the Draw for Success programs. WWD is Par Mar's fundraising program for children on Christmas morning. The Draw for Success program partners Par Mar's management teams with local elementary schools which allows students to learn about the history of Par Mar then using their artistic talents complete drawings based on what they learned. The drawings are judged by the school's art teachers and the winning students receive a $50 recognition award courtesy of Par Mar. The company is also actively involved in supporting the Children's Home Society of West Virginia, Make-A-Wish Foundation, Relay for Life, Salvation Army, and Toys for Tots.
In addition to her charitable involvement, Morgenstern is actively involved in several industry trade groups, serving on the board for both the West Virginia Oil Marketers & Grocers Association (OMEGA), and the Ohio Petroleum Marketers & Convenience Store Association (OPCMA), as well as various advisory boards.
In addition to the five individuals that received "Women of the Year" honors, Convenience Stores News recognized more than fifty female managers, directors and executives who work in the convenience store industry in six categories. Those categories included Women of the Year, Senior-Level Leaders, Mentors, Rising Stars, Store Managers and Single Store Owners.