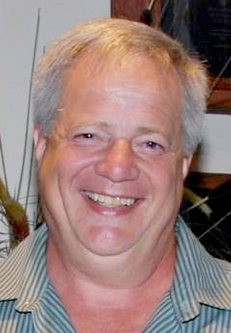 Joe DefazioThe West Virginia Oil Marketers & Grocers Association (OMEGA) announced today the recent leadership elections of their executive board. The elections were held during the organization's recent board meeting and the selections were effective immediately. Joe DeFazio of DeFazio Oil Company, was selected as the new chairman of the OMEGA.
DeFazio is the owner of DeFazio Oil Company, a petroleum products wholesaler based out of Monogah, W.Va. that was founded in 1955.
"It's an honor to be selected to the chairmanship of such a hardworking, effective and charitable organization," said Joe DeFazio, new chairman of OMEGA. "I look forward to assisting the association in their efforts to not only continue the progress we have made for our industry, but also the positive impact we've had on the communities in which we operate."
OMEGA is a trade association that promotes and improves the business interests of those engaged in the petroleum marketing, retail grocery and the convenience store industries within the state.
Jan Vineyard, will continue to serve in the role of president for the association. The new slate of OMEGA executive board officers, who will serve a two year term, include:
Chairman
Joe DeFazio
DeFazio Oil Company
Monogah, WV
Vice Chairman
Brian Waugh
Little General Stores, Inc.
Beckley, WV
Secretary/Treasurer
Sandra Morgenstern
Par Mar Oil Company
Marietta, OH
Immediate Past Chairman
Greg Rogers
R.T. Rogers Oil Company, Inc.
Hinton, WV